A Night of Queen by The Bohemians
The Bohemians -  The World's Most Exciting Queen Tribute Band.
Back after a sell out show on their last appearance at BAWA, we proudly present Internationally renowned Queen Tribute band The Bohemians as they take you on a high energy roller coaster ride of a Queen concert re-enacting the glory days including the 'Craziness' of the 70's, the 'Magic' of the 80's and the 'Innuendo' of the 90's.
Established in 1996 and proving themselves to be the most dynamic and exciting Queen Tribute Band touring today.  The Bohemians are a favourite with the official Queen fan club, as they were the first to headline the Queen fan club convention with an audience of over 2000. They were also first Queen tribute to be seen by Queen guitarist Brian May, who described the band as 'brilliant' and Queen drummer Roger Taylor who said "It's Uncanny".
Rob Comber's outrageous stage antics and personality makes him the perfect Freddie. Christopher Gregory's Red Special enables him to get as close as possible to Brian May's inimitable style. Wayne Bourne hammers the tubs like drummer Roger Taylor, and Kevin Goodwin provides that unmistakable Queen backline on bass.
These four guys certainly do the songs justice in this high-energy two hour show. The Bohemians set includes all the piano driven hit singles: Killer Queen, Somebody To Love, Don't Stop Me Now, You're My Best Friend, We Are The Champions and the amazing award winning Bohemian Rhapsody. These hits are balanced with the Guitar led anthems such as Tie Your Mother Down, Hammer To Fall, One Vision, I Want It All, We Will Rock You and the unforgettable Love of my Life. The Bohemians ability to recreate Queen live is something truly special.
With trips abroad to Greece, Russia, Portugal, Holland, Switzerland, China, Jordan, Belgium & Ireland, festivals, theatres and prestigious venues, fans all over the world have experienced The Bohemians in their majestic magnificence and delivered standing ovations in response to the band.
If you are a life long Freddie Mercury and Queen fan, or just want to experience the nearest thing to what a live Queen concert was like LIVE then don't miss the appearance of The Bohemians
* Members prices apply to Leisure and Sports & Leisure members only
** Leisure and Sports & Leisure members can enter the Ballroom at 6.45pm on this evening.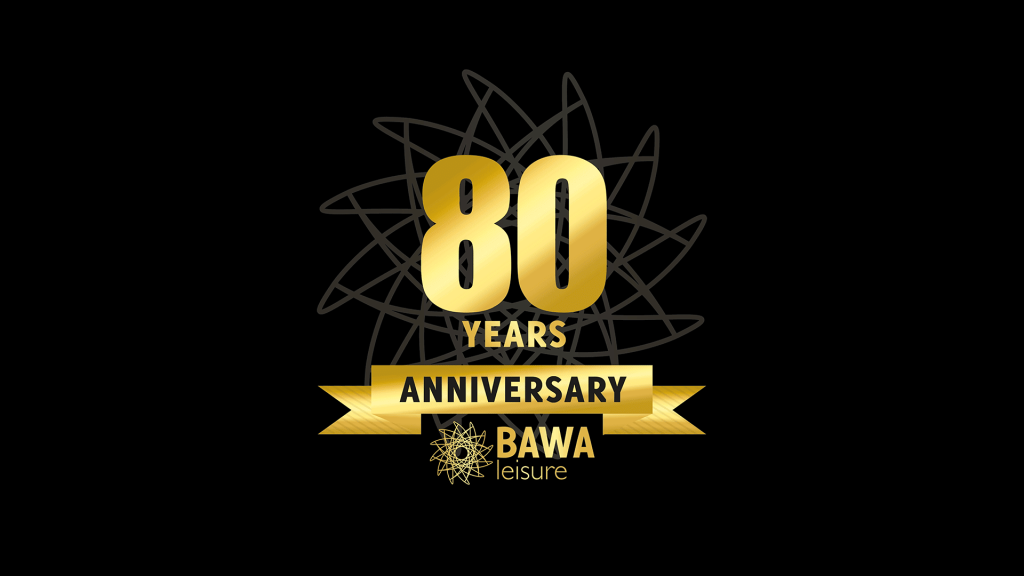 BAWA's 80th Celebration Party! LOST IN MUSIC – ONE NIGHT AT THE DISCO
5th November, 2022 - 7:00 pm to 12:30 am
BAWA's 80th Celebration Party! LOST IN MUSIC – ONE NIGHT AT THE DISCO