Antiques, Vintage & Collectables Fair
There are up to 50 stalls in the two fully accessible rooms, where dealers offer a large selection of items for sale including silver and coins, books and jewellery, pottery and porcelain, vintage homeware. Items will range from antique to modern, vintage to new.
Parking is easy and free for public and stallholders.
There is a snack bar serving tea, coffee and a variety of hot and cold snacks.
So come and spend the day with us, we pride ourselves on being very friendly and welcoming to all visitors young and old.
Admission is £1.00, under 16's free.
For enquiries and bookings please contact Laura Merrick on 07928407034.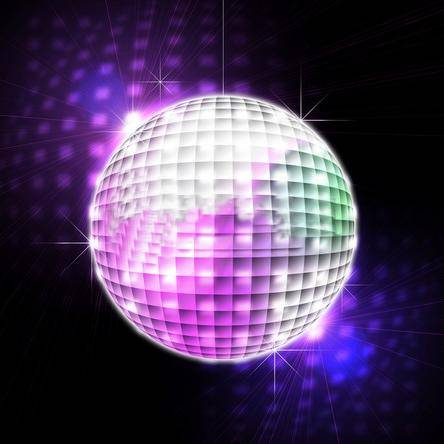 Dancing Through The Decades – Luv2mingle Over 30's Parties
door_front
Pay on doorPay on door:Yes
1st September, 2023 - 9:00 pm to 1:00 am
Dancing Through The Decades – Luv2mingle Over 30's Parties