Tickets £17.50 / Social & Sports Members £15 / Leisure Members £10 (Max 4 tickets per Leisure Member)
Join us as we celebrate our 80th anniversary year with a special night of entertainment
LOST IN MUSIC - ONE NIGHT AT THE DISCO
Includes complimentary food item off the grill.
Normally only seen at Concert Halls, Theatres and O2 venues across the UK, LOST IN MUSIC - ONE NIGHT AT THE DISCO will be appearing in the intimate surroundings of the BAWA Ballroom for a One Off Special Occasion to celebrate BAWA's 80th Anniversary in style!
So get ready to be LOST IN MUSIC and go on a musical journey straight to the heart of Disco.
This feel-good show of the year is the one everyone is talking about and now even BIGGER!
Relive some of the greatest songs of all time from artists such as Donna Summer, Gloria Gaynor, Earth, Wind & Fire, Sister Sledge, Chaka Khan, Chic plus many more.
This show boasts a sensational live band, incredibly talented cast and stunning vocals. So, come dressed to impress as we celebrate the golden age of Disco!
Food will be served before the start of the show.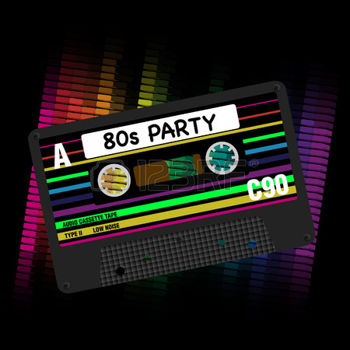 Non-Stop 80's Disco!
27th July, 2024 - 7:00 pm to 12:00 am
Non-Stop 80's Disco!