confirmation_number
Tickets: 300 Tickets
Here Come The Girls! - Multi Divas Tribute Show
Back after selling out the Ballroom in January last year.
The Here Come The Girls show has 11 amazing tributes in 1 great show! It's the ULTIMATE girls night out!
As seen in theatres all over the UK. Celebrating some of the finest female artists of all time......featuring Madonna, Lady Gaga, Shania Twain, Annie Lennox, Cher, Gloria Estefan, Blondie, Katy Perry, Adele, Abba and Bananarama!!
All of your favourite songs from your favourite female artists, spanning 5 decades, in one spectacular fun, fast paced, energetic show!
PLUS Disco with our dj playing the best party classics.
* Members prices apply to Leisure and Sports & Leisure members only
** Leisure and Sports & Leisure members can enter the Ballroom at 6.45pm on this evening.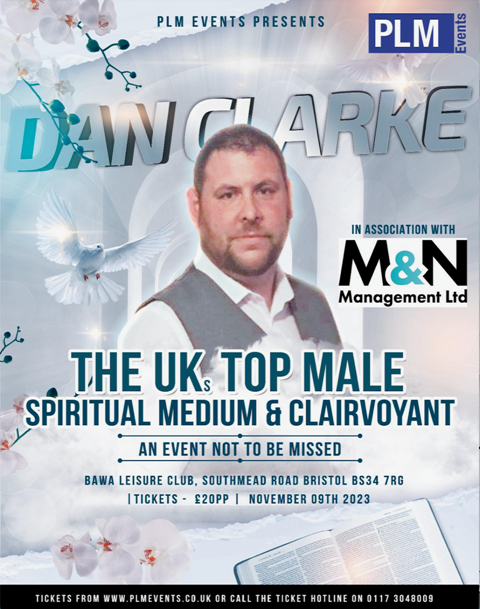 PLM Events are pleased to announce An Spiritual Evening With Dan Clarke
9th November, 2023 - 7:00 pm to 11:00 pm
PLM Events are pleased to announce An Spiritual Evening With Dan Clarke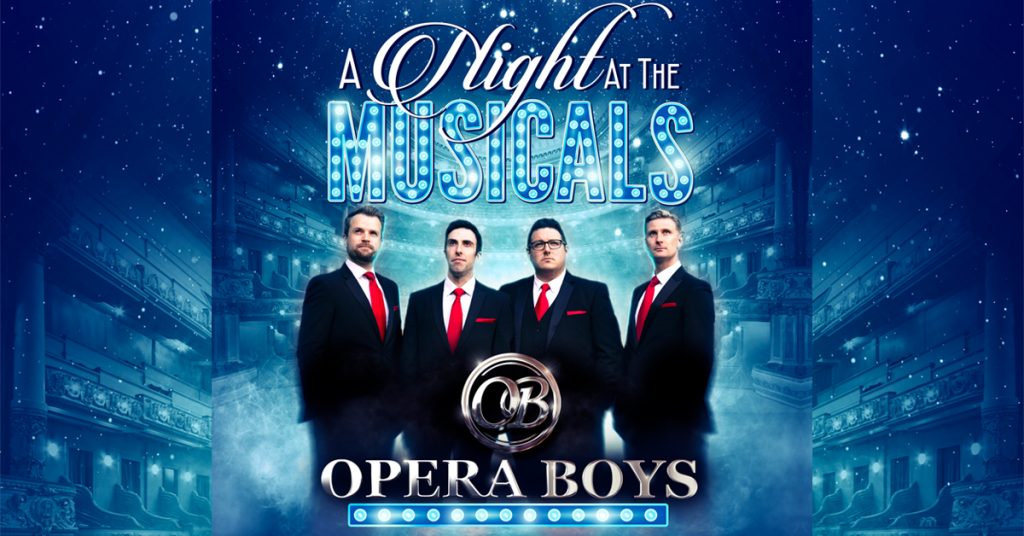 A Night At The Musicals with The Opera Boys
confirmation_number
Tickets: 190 Tickets
7th October, 2023 - 7:00 pm to 11:00 pm
A Night At The Musicals with The Opera Boys