Live and direct from the Isle of Wight - Prepare yourselves for a hot evening of Jiving, Rockin' and Boogie woogie music.
The Band was founded in 2002 by Joey Scott and has since gone on the gain popularity all over the U.K and Europe.
They pride themselves on delivering a dynamic set of songs from the 50's and 60's with authentic sounds, feels and emotions.
Watch out for Joey's frenetic piano playing indulging in some Jerry Lee Lewis style antics and Party Piece!
There's nothing better than watching these guys in full flow, working up a sweat and giving everything into a set.
Rock n Roll bands do not come much better than this!
To date, the band have released three singles and twelve albums. The last five recorded in their own studio and on their own label 'Rockville Records' include a Rock'n'Roll Special with Linda Gail Lewis the sister of 'The Killer' Jerry Lee, and two Doo Wop albums – the second featuring guest vocalist Den Hegarty of 'Darts' fame.
In 2000 the band made their first trip to the USA playing venues in Memphis and Las Vegas, and in 2002 were honoured to be invited back to play at the Carl Perkins Civic Centre in Jackson, Tennessee. This huge event marked 50 years of the Sun record label and the 25th anniversary of the death of Elvis.
More recently, the band visited South America for the first time playing to sell-out crowds across Brazil. this tour coincided with the release of their latest album in which the band have emulated the original sounds of the 50's and 60's with jukebox classics.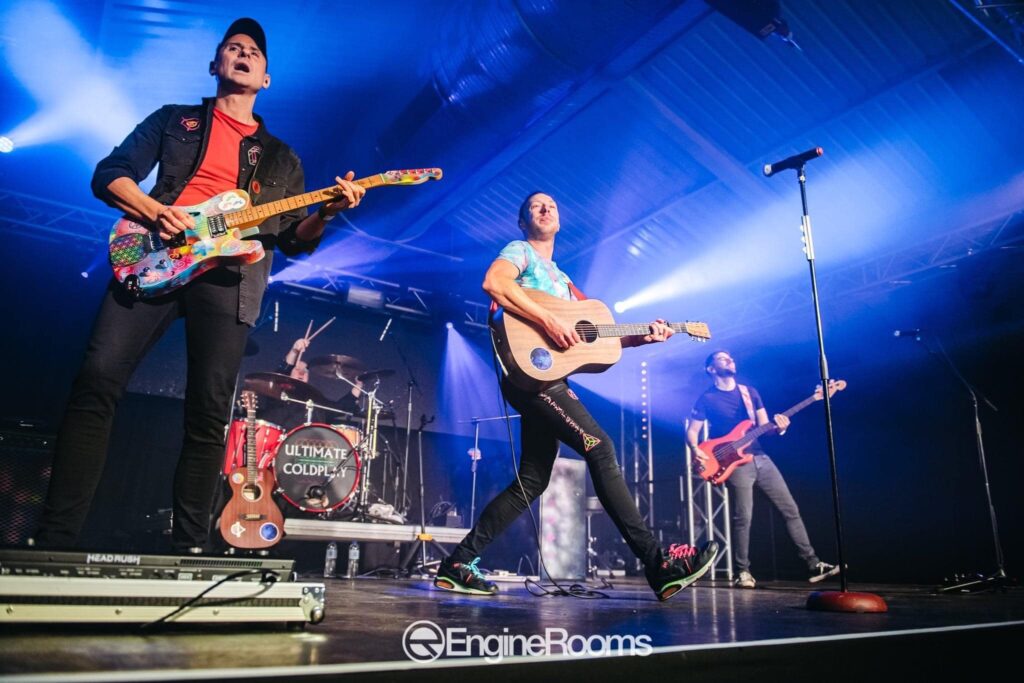 The Music of Coldplay by Ultimate Coldplay
confirmation_number
Tickets: 287 Tickets
24th February, 2024 - 7:00 pm to 12:30 am
The Music of Coldplay by Ultimate Coldplay