Godfrey Gayle as Stevie Wonder
If you are a fan of Stevie Wonder's classic music you'll love Godfrey's amazing tribute to this legendary artist. With memorable vocals that make you reminisce, you will be mesmerized at these iconic sounds.
Godfrey covers all the Greatest Hits such as Superstition, Isn't She Lovely, Signed Sealed Delivered, For Once In My Life, Sir Duke, Part-Time Lover to name just a few.
Godfrey will also be performing on this night his spectaular Motown & Soul Anthems Show which is guaranteed to keep the dance floor busy.
Some tribute artists look like their idol, some sound like their idol. Paul Bacon as Elton John does both! Close your eyes and you won't believe your ears, open your eyes and you won't believe them either! You simply won't find a closer tribute to Sir Elton John.
A lifelong Elton John fan, Paul first started singing and performing Elton's songs whilst studying Performing Arts at University in the early 1980's. With an extraordinarily similar singing voice to Sir Elton's, Paul is able to draw on an amazing back catalogue of hits to produce a truly wonderful celebration of Elton's music. Paul's performances often feature some of Elton's actual clothes, bought from his 'Out the Closet' sales.
All the greatest hits from Elton John's extraordinary repertoire will be in the show including some of the most beautiful ballads ever written, such as Your Song, Candle in the Wind, Don't Let The Sun Go Down On Me, Sacrifice and Sorry Seems To Be The Hardest Word. The show will also get people on the dance floor with classics like Crocodile Rock, I'm Still Standing, The Bitch is Back and Saturday Night's Alright For Fighting. Ultimate Elton's challenge is often not what to play, but what to leave out! This show is an absolute must for fans of Elton John or just great music in general.
PLUS Disco with our dj playing the best party classics.
* Members prices apply to Leisure and Sports & Leisure members only
** Leisure and Sports & Leisure members can enter the Ballroom at 6.45pm on this evening.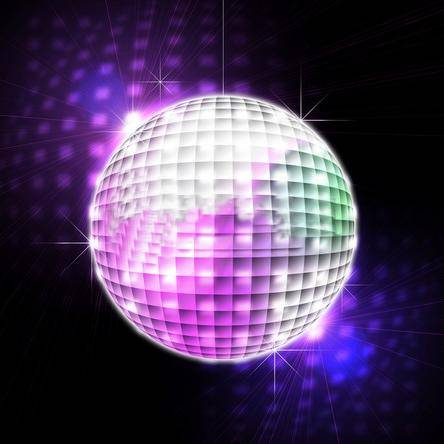 Dancing Through The Decades – Luv2mingle Over 30's Parties
door_front
Pay on doorPay on door:Yes
2nd June, 2023 - 9:00 pm to 1:00 am
Dancing Through The Decades – Luv2mingle Over 30's Parties