On all previous visits the Ballroom has been packed and those fortunate enough to get a ticket have been witness to an amazing singer and performer on each occasion. Raising a storm and tearing up the dance floors wherever he goes, Si writes his own songs and combined with the dynamism of his performances just blows audiences away.
As half of dynamic duo The Dualers (two UK Top 30 hits Kiss On The Lips, Truly Madly Deeply), Si was personally trained to the level of Grand Master in the art of songwriting by Grammy award-winning Graham Lyle (who penned hits for Michael Jackson and Tina Turner). Aside from his incendiary guitar and thunderous vocals on stage, Si prides himself on a high octane dance routine and also what's apparent during each show is Si just loves performing on stage and makes it a memorable experience for everyone.
A support slot on The Overtones' tour brought further attention to his vintage voice, dance moves and natural stage banter, as he tested out songs from Modern Life, such as Caught In The Moonlight, Tick Tock and Like It Like That.
He is the epitome of an artist who has paid his dues and is now starting to make a name for himself, based on his live performance, it's not hard to see why.
You can catch a glimpse of him on You Tube, but you'll see and feel nothing of the live stage reality. To experience this charismatic performer you need to be there in person when he is at the BAWA club on Saturday 16th September.
* Members prices apply to Leisure and Sports & Leisure members only.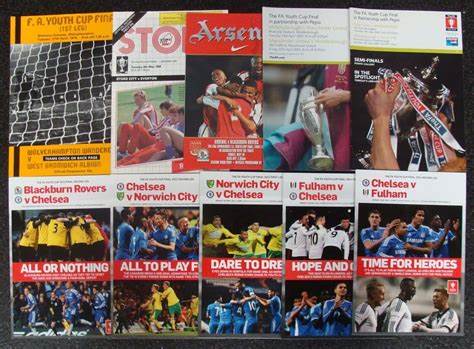 Bristol Football Programme & Memorabilia Fair
auto_awesome
Free EventThis is a free event!
7th May, 2023 - 10:00 am to 1:00 pm
Bristol Football Programme & Memorabilia Fair