Andrew Browning as George Michael
Everybody knows George Michael. He's a global icon, an international artist of the highest order who has sold over 100 million albums. He's topped charts from Austria to Australia. He's sold-out stadiums from Tokyo to Tampa. He re-defined popular music and went on to build a groundbreaking, substantial and enormously popular body of work.
Andrew Browning is the definitive tribute to George Michael, offering audiences the experience of watching, hearing and feeling the atmosphere masterfully recreated by the worlds number one tribute artiste. Andrew began his career over 10 years ago and not long after was appearing in the finals of the ITV1 show "Stars in their Eyes".
Andrew's amazing show covers all of the hits of Wham! and George Michael's solo career such as Club Tropicana, Wake Me Up Before You Go Go, Freedom, Everything She Wants, Last Christmas, I'm Your Man, The Edge of Heaven, Careless Whisper, Outside, Fastlove plus many more.
THE ALTERNATIVE PET SHOP BOYS
Relive the sounds of the 80's with The Alternative Pet Shop Boys.  The Pet Shop Boys ruled the pop music industry in the 1980's with the pop duo selling over 50 million records worldwide and are the most successful UK pop duo to date. During the 80's they mastered a new pop synth sound and dominated the UK charts. Hits like 'Always On My Mind', 'What have I Done To Deserve This' It's A Sin' ,'Opportunities (Let's Make Lots of Money) 'West End Girls' and 'Heart' were amongst the big classics.
Alternative Pet Shop Boys have been a successful tribute band for nearly a decade now and during this time they have performed at amazing venues and showcasing their uncanny likeness to Neil Tennant and Chris Lowe in front of unforgettable crowds . The boys have also performed alongside original acts Go West, T'Pau, Imagination, Nik Haywood (Haircut 100) and the one and only Chesney Hawkes.
All the massive 80's anthems from Madonna, Culture Club, Madness, Duran Duran, Prince, Bananarama, Spandau Ballet, Michael Jackson,  Human League, Depeche Mode, UB40, Erasure plus Many More!
* Members prices apply to Leisure and Sports & Leisure members only
** Leisure and Sports & Leisure members can enter the Ballroom at 6.45pm on this evening.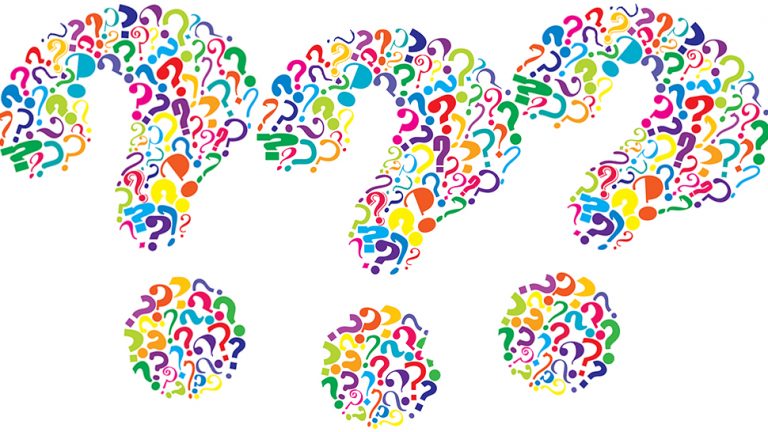 Charity Curry Quiz Night
door_front
Pay on doorPay on door:Yes
26th April, 2024 - 7:00 pm to 11:45 pm
Charity Curry Quiz Night