The Bobcats are made up of Darren, Shaun, Nile, Billy & Jamie and are a 1950s Rock & Roll, Doo Whop & Jive, Rockabilly band and recognised as one of the top acts on the circuit and who have been performing for many years.
The band members between them have a very wide range of experience ranging from playing in small private venues to performing all over Europe. The band covers a wide spectrum of music legends from the 1950's covering the Rock & Roll scene.
Excellent stage presence combined with two pounding lively sets will surely keep the dancefloor busy all night.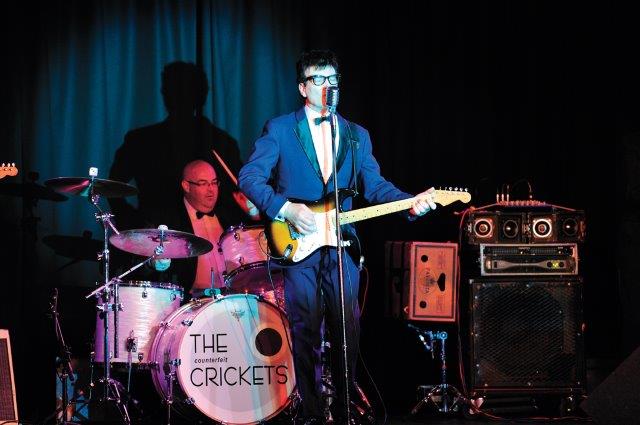 Marc Robinson Productions Presents Buddy Holly's Winter Dance Party
4th February, 2023 - 7:00 pm to 1:00 am
Marc Robinson Productions Presents Buddy Holly's Winter Dance Party