One of most exciting bands you will ever see, this is no ordinary rock 'n' roll band.
The band is fronted by the extraordinary charismatic Earl Jackson whom with his band have toured the world performing their energetic set to enthusiastic fans.
Earl Jackson began playing the guitar at the age of five. Born of Jamaican parents in Lambeth in 1964, Earl was heavily influenced by Gospel. Much of his charisma and on-stage confidence comes from performing before ten thousand people or more at various Gospel events. Earl was invited to join a rock 'n' roll band in the mid-80′s and the rest is history!
To date, the band have released three singles and twelve albums. The last five recorded in their own studio and on their own label 'Rockville Records' include a Rock'n'Roll Special with Linda Gail Lewis the sister of 'The Killer' Jerry Lee, and two Doo Wop albums – the second featuring guest vocalist Den Hegarty of 'Darts' fame.
In 2000 the band made their first trip to the USA playing venues in Memphis and Las Vegas, and in 2002 were honoured to be invited back to play at the Carl Perkins Civic Centre in Jackson, Tennessee. This huge event marked 50 years of the Sun record label and the 25th anniversary of the death of Elvis.
More recently, the band visited South America for the first time playing to sell-out crowds across Brazil. this tour coincided with the release of their latest album in which the band have emulated the original sounds of the 50's and 60's with jukebox classics.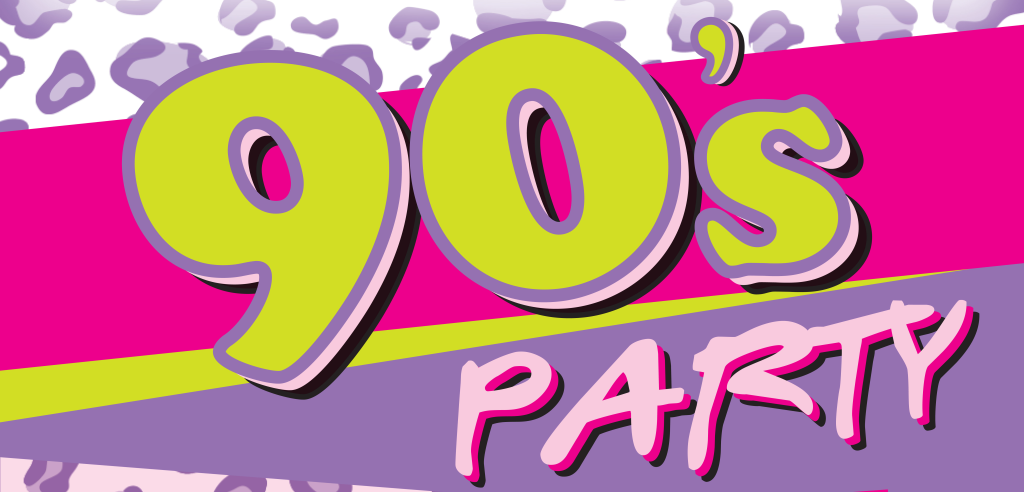 Non-Stop 90's Pop & Dance Anthems Disco!
22nd July, 2023 - 7:00 pm to 12:00 am
Non-Stop 90's Pop & Dance Anthems Disco!