THE HEARTBEATS – THE LAST GIG EVER!
Calling it a day after 30 plus years together on the road, the Heartbeats are bringing their amazing run to an end and we have been fortunate enough to have their last ever live gig at the BAWA Club.
For those not aware of their long history, The Heartbeats were born from the ashes of past bands to numerous to mention. Never ones to boast of past or present achievements, as proven in the live shows, the Heartbeats let the music do the talking. This show marks the end of a career that seems them remembered as one of rock n roll's most hard working and popular bands on the circuit.
Don't miss this unique opportunity to see the Heartbeats one final time and thank the guys in person for keeping rock n roll alive.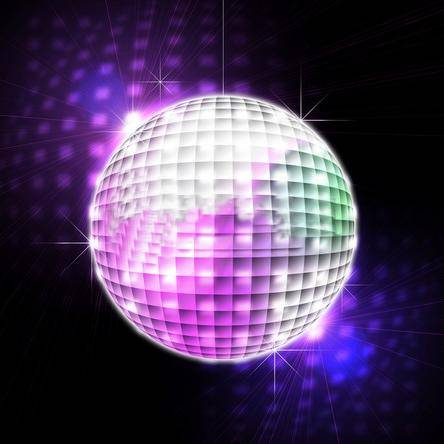 Dancing Through The Decades – Luv2mingle Over 30's Parties
door_front
Pay on doorPay on door:Yes
2nd June, 2023 - 9:00 pm to 1:00 am
Dancing Through The Decades – Luv2mingle Over 30's Parties