Michael - Relive the Magic of Michael Jackson Starring Ben
His music spanned a generation. His moves defied gravity. His career transcended the heights of superstardom. He was the undisputed King of Pop... He was Michael.
James Baker Theatre Productions invites you to witness history once again with this electrifying show as we celebrate over 40 years of the King of Pop's music. With two incredible dancers, stunning costumes and the World's Number 1 Michael Jackson soundalike, this show promises to create the most authentic, lively and powerful re-creation of the iconic superstar to leave even the most die hard MJ fans crying out for more!
Featuring the Greatest Hits of Michael Jackson & The Jackson 5 including 'Thriller', 'Beat It', 'Billie Jean', 'Man in the Mirror', 'Bad', 'Dirty Diana', 'Black or White' and many many more, "Michael" brings together a fresh blend mixing elements of Jackson's own stage shows with exciting new arrangements to create the perfect celebration of the Man and his music.
Take a journey back in time with us as we remember The Man... The Music... The Magic... Tonight we remember...Michael Jackson.
PLUS Disco with our dj playing the best party classics.
* Members prices apply to Leisure and Sports & Leisure members only
** Leisure and Sports & Leisure members can enter the Ballroom at 6.45pm on this evening.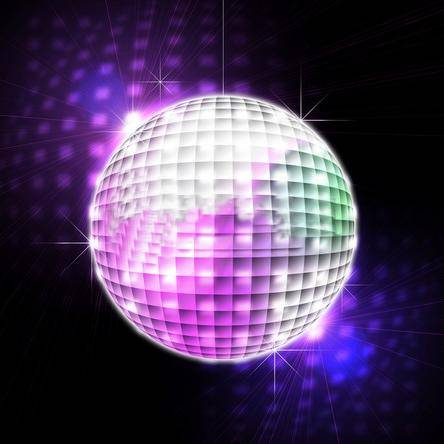 Dancing Through The Decades – Luv2mingle Over 30's Parties
door_front
Pay on doorPay on door:Yes
1st September, 2023 - 9:00 pm to 1:00 am
Dancing Through The Decades – Luv2mingle Over 30's Parties