Abba's Angels have performed to audiences up to 10,000. They  been one of the top Abba Tributes in the UK for over 20 years. With undoubtedly more national media appearances than any other Abba tribute band, they've appeared on the BBC TV One Show, BBC Breakfast, BBC 24, Channel 4's the Last Leg and Sky TV.
Abba's Angels were interviewed on Sky News in front of half a million viewers regarding the rumours of an Abba Reunion!
Abba's Angels have been concert support band for the original Bay City Rollers, TheTroggs and Showaddywaddy. They have performed for an impressive blue-chip list of clients including Ikea, the Marriott Sheraton, Hilton International and Wyndham Ramada Hotel chains, The Royal Air Force, Tesco, the list goes on!
Featuring some incredibly talented singers and musicians Abba's Angels perform all the best known Abba songs with Swedish accents wearing hand-made authentic replica costumes. they offer one of the most captivating and authentic tributes to one of the greatest bands of all time.  Abba's Angels put on an amazing show with expertly choreographed dance routines just like the and really capture the feel of the Abba era.
In 2024, the 50th Anniversary of Eurovision with Sweden hosting the contest, why not celebrate with us the greatest Eurovision winners ever.
Abba's Angels will perform two four-piece sets with several stunning costume changes with a high quality sound system and dazzling stage lighting. You'll be singing and dancing till you drop!
This is a charity concert organised by The Rotary Club of Bristol. All funds raised will go to Rotary-supported charities and especially for this event to Musicspace, a charity which provides music therapy to people of all ages in Bristol and the South West, using the power of musicmaking to help people to communicate and express themselves.
* Members prices apply to Leisure and Sports & Leisure members only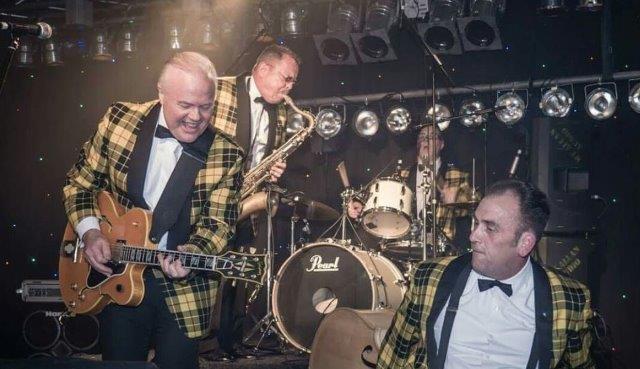 Phil Haley & The Comments
door_front
Pay on doorPay on door:Yes
23rd July, 2023 - 7:00 pm to 11:30 pm
Phil Haley & The Comments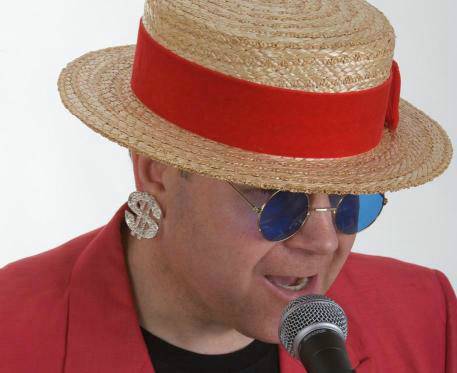 Legends – Godfrey Gayle as Stevie Wonder PLUS Paul Bacon as Elton John
confirmation_number
Tickets: 23 Tickets
22nd April, 2023 - 7:00 pm to 12:30 am
Legends – Godfrey Gayle as Stevie Wonder PLUS Paul Bacon as Elton John