The Ultimate Soul Music Party! with fantastic              12 piece BIG MAC'S WHOLLY SOUL BAND
A night of Sixties Soul. Bring your dancing shoes !
Big Mac's Wholly Soul Band are a twelve piece sixties soul band fronted by Mike McNamara performing all of the classic sixties soul anthems from Tamla Motown and Stax.
This show covers Soul Music's Greatest Hits live onstage, bringing back to life some of the greatest music ever made.
A must see for any Soul Music fan, experience this incredible 12 piece band consisting of top class musicians and performers.
Featuring music from such artists as Marvin Gaye, The Isley Brothers, Jackie Wilson, Sam & Dave, James Brown, Ray Charles, Wilson Pickett, Al Green, Aretha Franklin, Ike & Tine Turner, Smokey Robinson, Ben E King, The Spinners, Stevie Wonder, Arthur Conley, Sam Cooke and many more.
Formed in 1990 around the time of the smash hit The Commitments film, Big Mac's Wholly Soul band have been in high demand ever since.
To date Big Mac's have appeared on the bill with a vast number of top names, from Edwin Starr, Jimmy James and The Vagabonds, Van Morrison, The Pasadenas and Jools Holland to Go West, Sheila Ferguson, Gwen Dickey and The Real Thing.
The line up is that of tenor sax, trumpet and trombone, bass, drums, guitar, keyboards, three dynamic female vocalists and charismatic frontman Mike 'Big Mac' McNamara. Mike is a Soul singer in the purest sense of the word, thus the band, though more than adept at producing the raw edged originals of Wilson Pickett, Sam and Dave, Otis Redding and James Brown, are also proficient in the more polished spheres of black music, Motown, Philly, Funk and those glorious vocal harmony drenched ballads. Vocalists, however, are only as good as their backing band permits and Big Mac has The Wholly Soul Band… easily the best in the business.
PLUS Disco with our dj playing the best party classics.
* Members prices apply to Leisure and Sports & Leisure members only.
** Leisure and Sports & Leisure members can enter the Ballroom at 6.45pm on this evening.

Antiques, Vintage & Collectables Fair
door_front
Pay on doorPay on door:Yes
13th October, 2024 - 9:30 am to 3:00 pm
Antiques, Vintage & Collectables Fair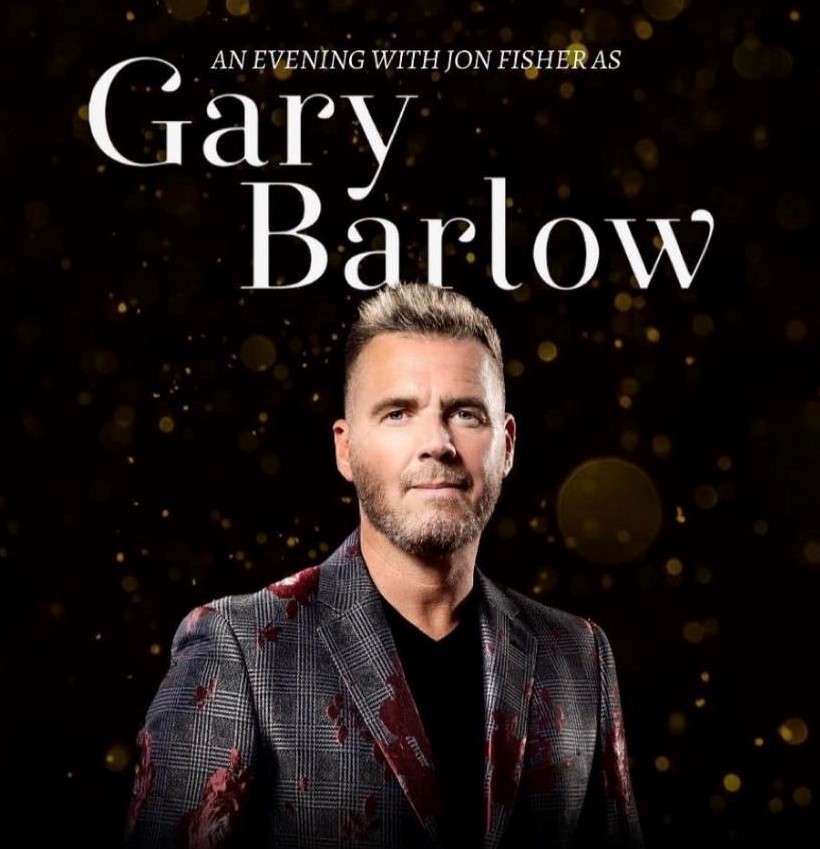 Pop Legends! – Tributes to Gary Barlow & Ed Sheeran
confirmation_number
Tickets: 159 Tickets
23rd September, 2023 - 7:00 pm to 12:30 am
Pop Legends! – Tributes to Gary Barlow & Ed Sheeran