The Variety Charity Event Of The Year!
Featuring
Bristol's own Country Band - The 52nd State
The Duet of Martin & Rachel - The Secrets
The Quiz Master - The Eloquent Emily
Charity Line Dance Crew - RJL
An Evening of Entertainment - With something for everyone. Featuring a short quirky quiz, raffle, dj dancing, line dancing and live music.
Supported by Cancer Research UK
Admission £10 per person
For more details phone John 07702 482816, Lesley 07481 164641 or Ray 07771 900644
Tickets also available from BAWA 0117 9768064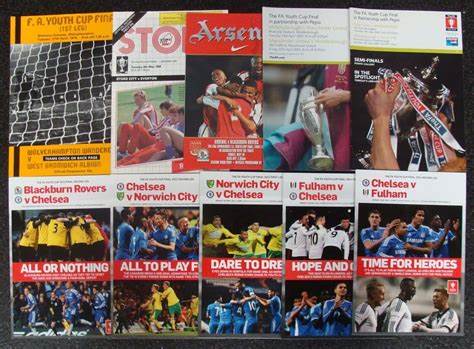 Bristol Football Programme & Memorabilia Fair
auto_awesome
Free EventThis is a free event!
7th May, 2023 - 10:00 am to 1:00 pm
Bristol Football Programme & Memorabilia Fair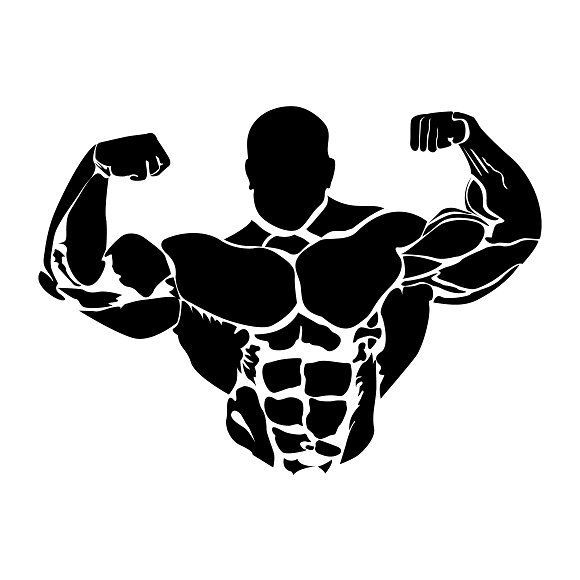 NABBA National Amateur Body Builders Association – West Area Show
30th April, 2023 - 10:00 am to 6:00 pm
NABBA National Amateur Body Builders Association – West Area Show