BAWA will be bouncing with the 1st and only 90s dance tribute show in the UK.
This high energy, dynamic live production is the ULTIMATE 90s dance nostalgia experience with nearly 2 hours of the best 90s club anthems.
Powerful vocals, awesome musicians, lights, lasers and video imagery make this a night to remember!
90s DJ SUPPORT SETS
FREE LED LIGHT STICKS and GLOW GEAR!!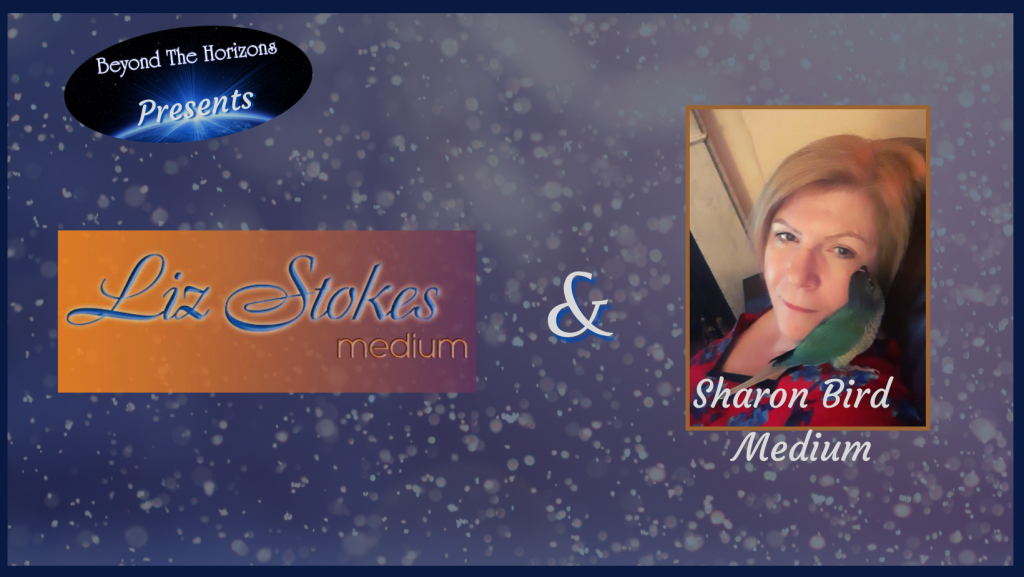 An Evening of Readings & Mediumship – Liz Stokes & Sharon Bird
26th June, 2023 - 7:30 pm to 10:30 pm
An Evening of Readings & Mediumship – Liz Stokes & Sharon Bird