WE LOVE REGGAE PARTY! - LIVE REGGAE MUSIC FROM THE REGGAE MAGIC
AJ and the guys are back by popular demand! The Reggae Magic was formed by musicians whose lives have been dedicated to reggae music. They all grew up hearing and playing music at an early age. They have toured and worked  with some of the world's greatest reggae artistes such as Denis Brown, Gregory Isaac, Alton Ellis, Frankie Paul, Pato Banton, Apache Indian, just to mention a few.
They have come together to bring to the world some of the greatest reggae hits to be played on national radio worldwide. With their unique and energetic show they intend to keep you dancing and singing all night to your favourite reggae songs.         
Their live show is packed with brilliant fun versions of songs by numerous legends of reggae such as Bob Marley, UB40, Chaka Demus & Pliers, Johnny Nash, Ken Booth and many more. This amazing band guarantees to turn this event into the Ultimate Reggae Party.
* Members prices apply to Leisure and Sports & Leisure members only.
** Leisure and Sports & Leisure members can enter the Ballroom at 6.45pm on this evening.

Antiques, Vintage & Collectables Fair
door_front
Pay on doorPay on door:Yes
12th November, 2023 - 9:30 am to 3:00 pm
Antiques, Vintage & Collectables Fair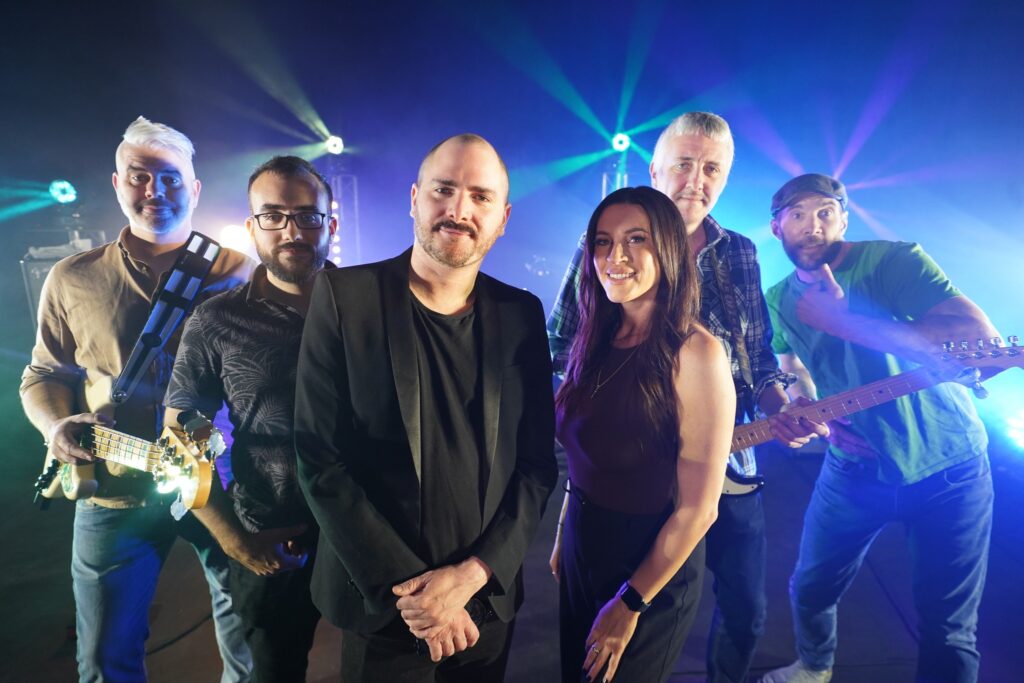 New Year's Eve Party in the Ballroom with live music from Party Band Soul Lotta Funk
confirmation_number
Tickets: 97 Tickets
31st December, 2023 - 7:00 pm to 1:00 am
New Year's Eve Party in the Ballroom with live music from Party Band Soul Lotta Funk