One of most exciting bands on the rock n roll circuit today and quickly becoming a big favourite with the Sunday regulars.
The Tequila Slammers are back in Bristol and will be looking to keep the dance floor full all night.
For a glimpse of what these guys can do then just go on to You Tube and type in the band's name to see this brilliant band in action.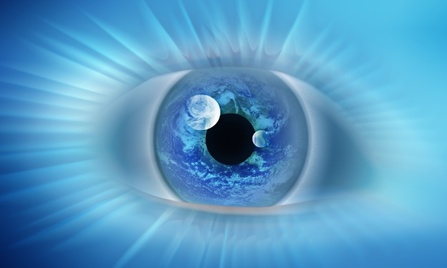 Mind, Body & Spirit Fayre
door_front
Pay on doorPay on door:Yes
26th March, 2023 - 10:00 am to 4:00 pm
Mind, Body & Spirit Fayre