The ABBA Experience by Abba Revival
The legend of ABBA lives on with an incredible legacy of timeless tunes and their undeniable place in music history. The Swedish supergroup is as popular and well-loved today as it was in its 70's heyday, with classic pop songs and dancefloor beats familiar with generation after generation.  Never in the history of pop has one group been so celebrated and revered!
The Abba Tribute band  'Revival - The tribute live experience'  is quite unlike any other Abba Tribute acts you've ever seen. The collective years of experience in all walks of the entertainment and music industries have enabled the band to create and finely tune quite simply the slickest concert stage show around.
They are without a doubt the best ABBA tribute band to emerge from the UK, selling out shows throughout the UK and internationally for years, they are quite simply the premium ABBA experience.  The show includes faithful choreography, spectacular and authentic costumes, stunning production and, most importantly, excellent musicianship.
Whether you want to dance, sing-a-long or just be part of a dynamic and very entertaining stage show, 'Revival' will surpass your expectations. The show has all the memorable songs such as Super Trooper, Waterloo, Knowing Me Knowing You, Mamma Mia, Dancing Queen and Thank You For The Music.
ROBBIE WILLIAMS TRIBUTE BY MARC DILLION
Marc's tribute to Robbie Williams is widely regarded as one the most authentic and entertaining tribute show's available today.  He captures not only the look and sound of Robbie but also his mannerisms in a way that leave's many people's jaws dropped in amazement.  He play's each show with just the right amount of Robbie's cheek, charm and sex appeal plus Marc's powerful vocals cover all of Robbie's solo material and his Take That songs with amazing accuracy. So let Marc completely entertain you with this outstanding Greatest Hits show which includes Let Me Entertain You, Feel, Rock DJ, She's The One, Come Undone, Millennium, Candy, Angels, No Regrets, Love My Life, Supreme, Strong, Something Beautiful, Eternity, Old Before I Die and Many More!
* Members prices apply to Leisure and Sports & Leisure members only
** Leisure and Sports & Leisure members can enter the Ballroom at 6.45pm on this evening.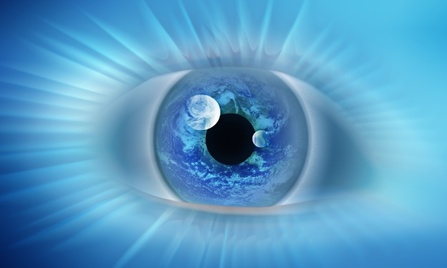 Mind, Body & Spirit Fayre
door_front
Pay on doorPay on door:Yes
26th March, 2023 - 10:00 am to 4:00 pm
Mind, Body & Spirit Fayre